FEEL THE RADIANT HEAT
BENEATH YOUR FEET
Gold Heat® is a custom manufacturer of electric radiant underfloor heat mats for residential homes, luxury motor coaches and tiny houses.
FLOOR HEAT: ACCCESSIBLE

LUXURY

™
Whether you're stepping out of a shower or entertaining guests in your living room, Gold Heat Electric Radiant Floor Heat provides accessible luxury that you can feel.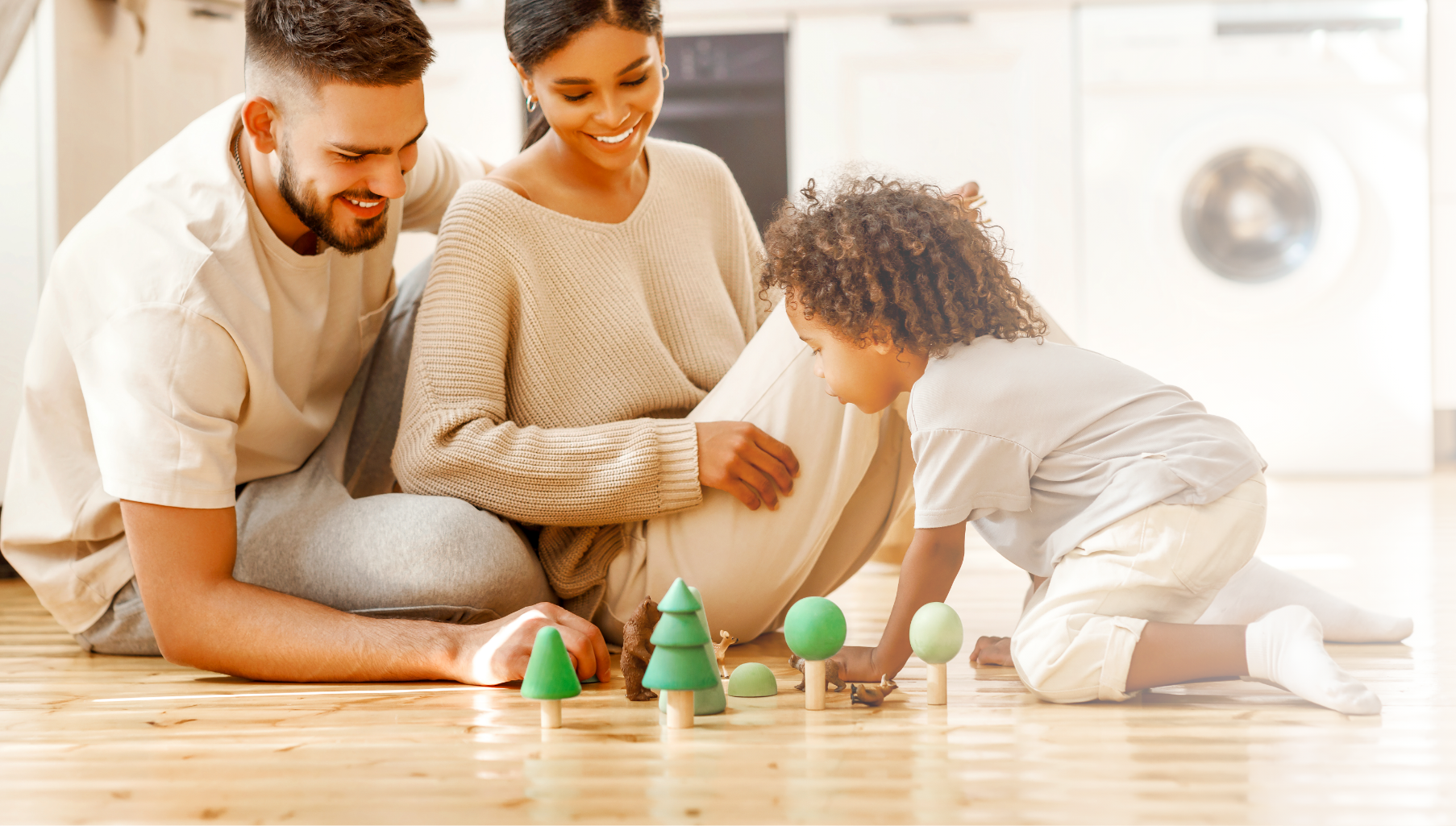 Our Superpower
Custom Designed.
Installs In 20 Minutes
With Gold Heat, you get the fastest, easiest installation on the market.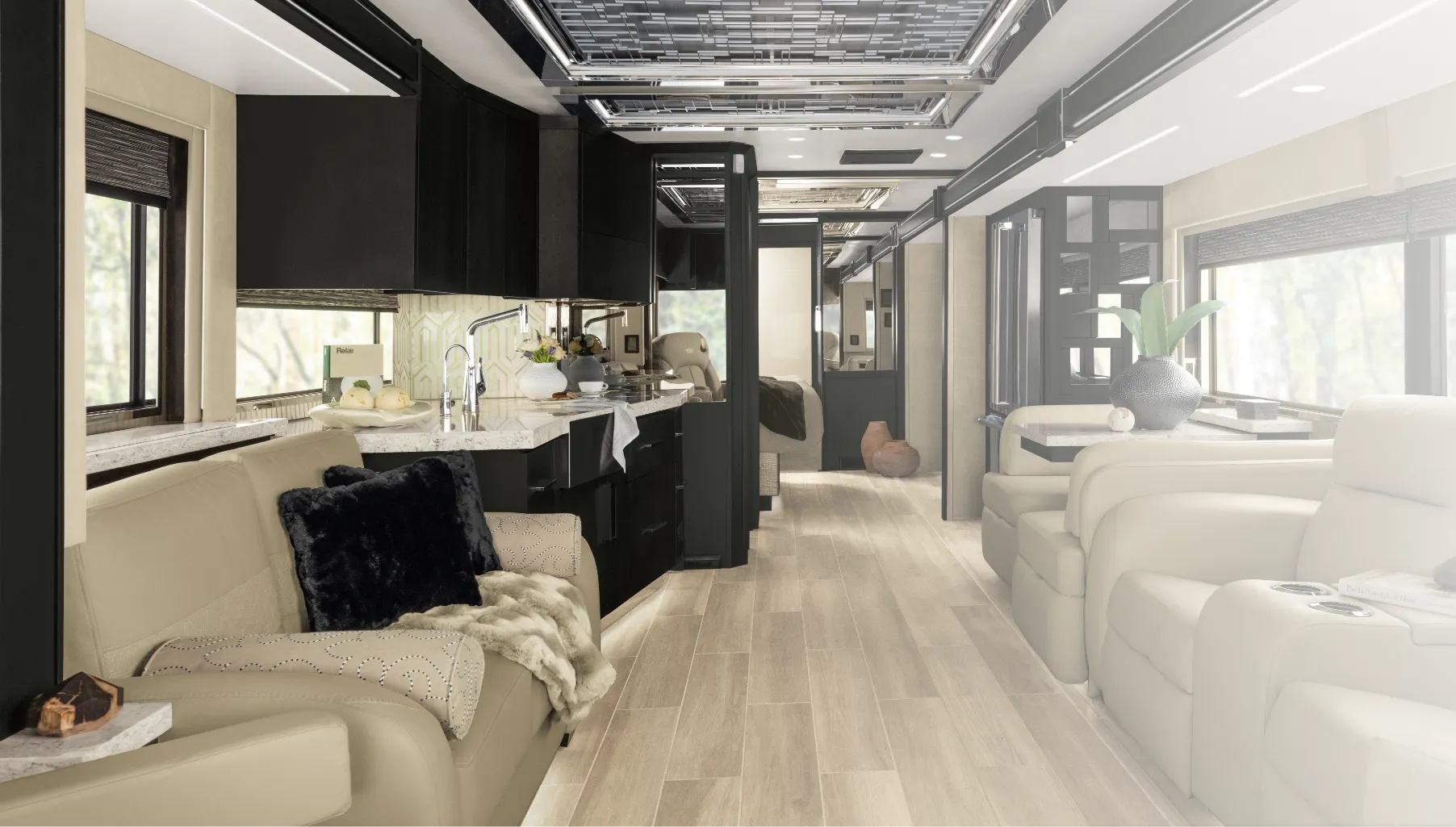 Stay Cozy On the Go
The Ultimate Upgrade for Luxury Motorhomes.
THE GOLD STANDARD IN
HEATED FLOORING
We expertly craft and engineer reliable products that are made in the U.S.A. and designed to work every time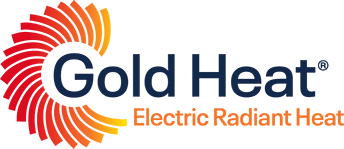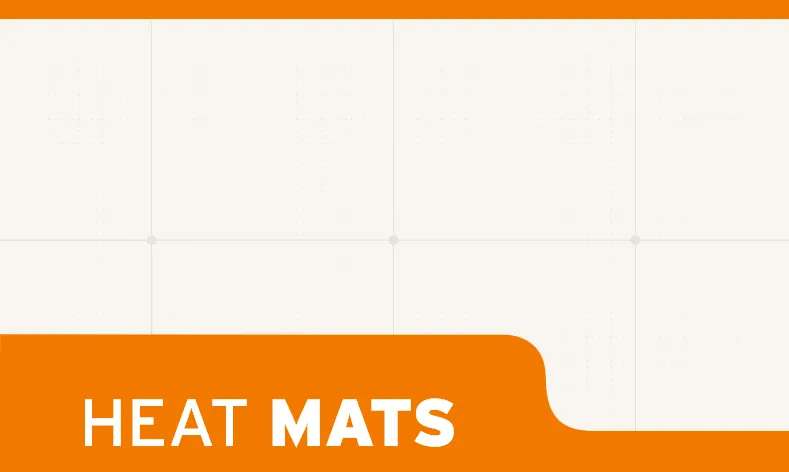 Perfect for use under Ceramic, Porcelain, Marble and Stone Flooring
Custom-made and flexible for your unique needs
20-year legacy of trust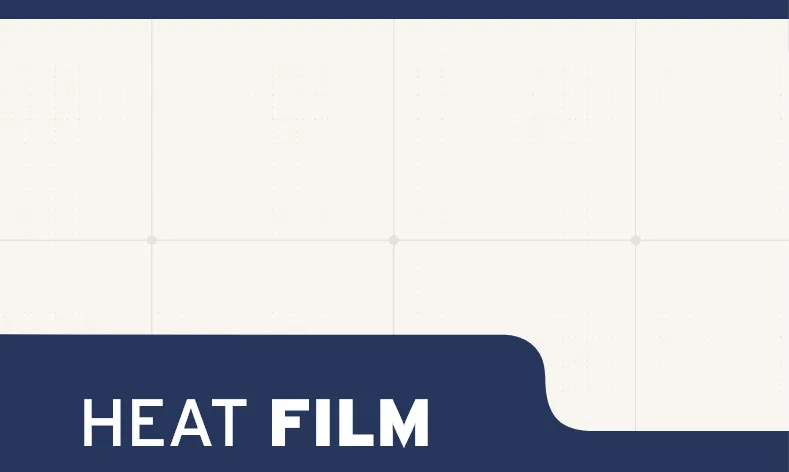 Perfect for use under Vinyl, Linoleum, Carpet and other thin materials
No blowing dust or allergens
100% energy efficiency


Gold Heat Electric Radiant Floor Thermostats are compatible with smart devices for Temperature Automation and voice assistance.
Other Benefits

Direct Support from our engineers

Just one application of thinset needed

Rugged stainless-steel jacketed wiring

Superior wire terminations

Field repairable

Troubleshoot & repair specific areas

120v or 240v line power

UL and ETL certified
See the Gold Heat Difference
The Latest in Radiant Floor Heating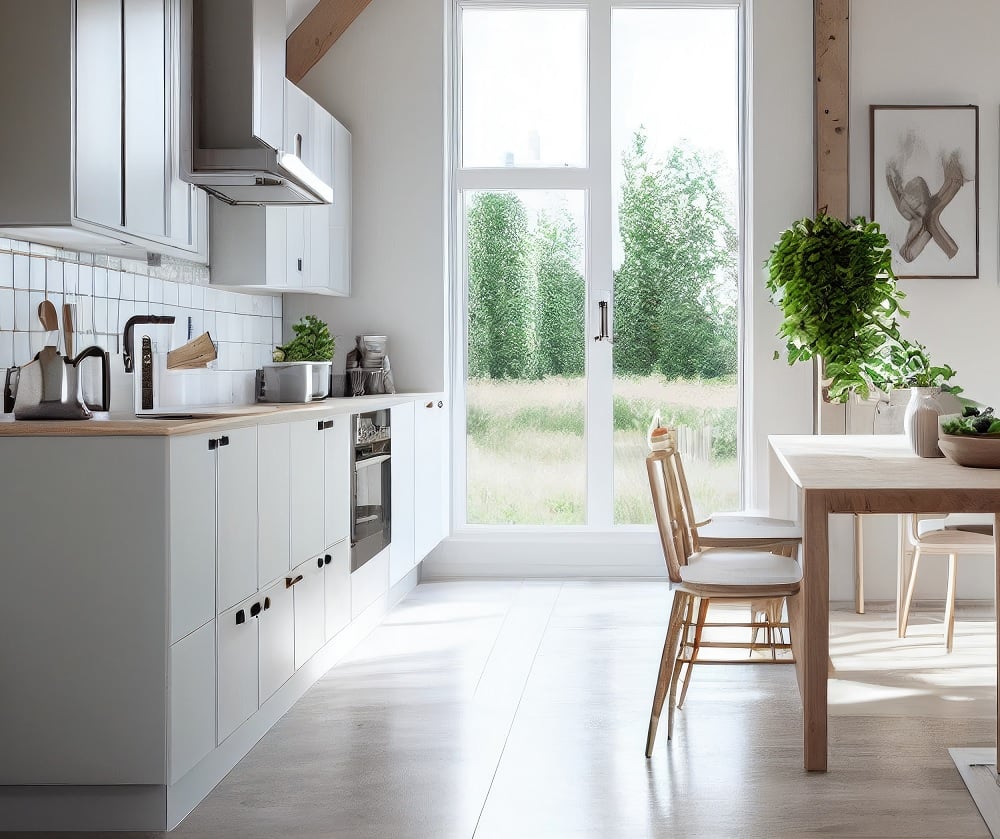 Why Homeowners are Ditching Forced-Air Heat for In-Floor Heat
---
Gold Heat News9.29.2023
Find out why homeowners are choosing in-floor heat, also known as radiant heat, for their home instead of conventional forced-air heating.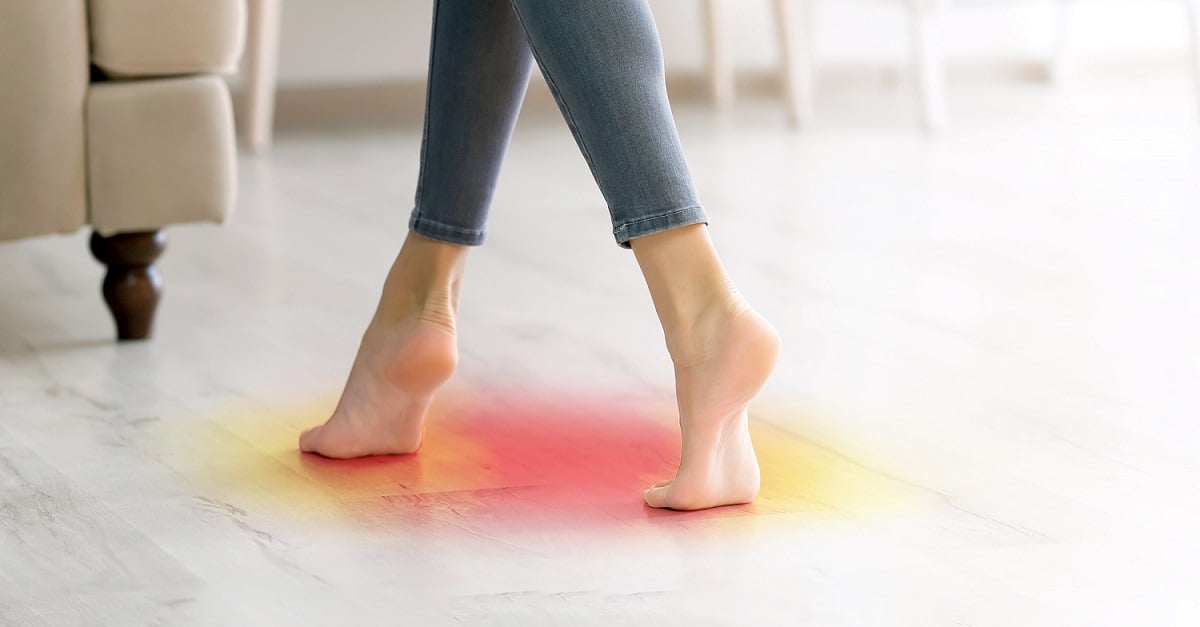 How to Achieve Quiet Luxury at Home: Radiant Floor Heat
---
Gold Heat News9.1.2023
Read about how installing radiant floor heat in your home can not only provide all-over warmth and comfort, but help achieve quiet luxury at home.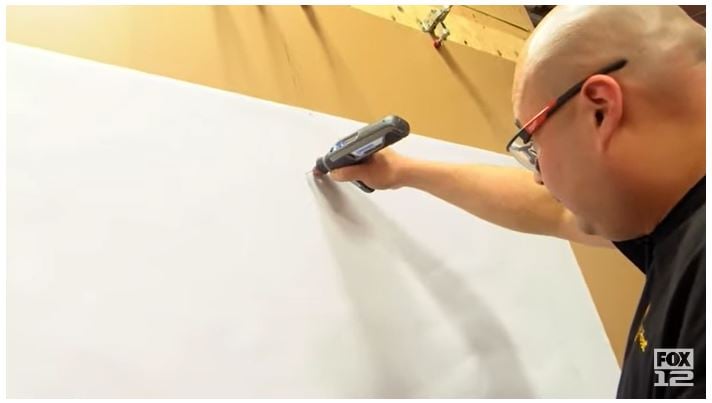 Behind the Scenes: "Around the House NW" Visits Gold Heat
---
Gold Heat News6.1.2023
Around the House NW visited Gold Heat for a tour and discussion about electric radiant floor heat. Here is the video of that broadcast segment.