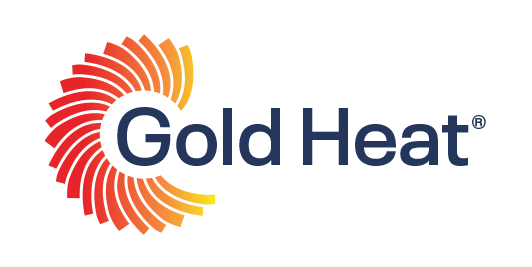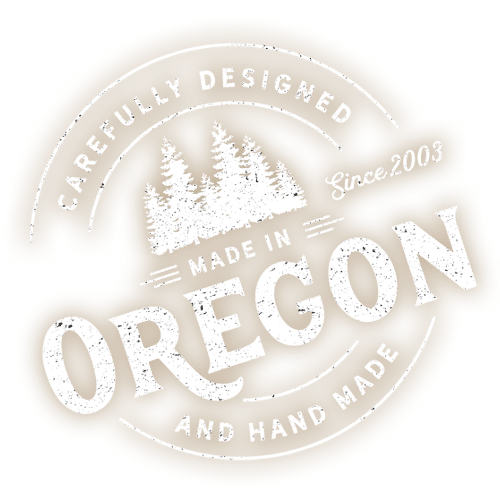 Where will you put
Gold Heat in your home?
2022 TecHome Brilliance Award
We are happy to announce we won the 2022 TecHome Brilliance Award for Radiant Heating. The award recognizes innovative home tech companies driving progress in the new home industry with products that appeal to homebuyers in their respective fields.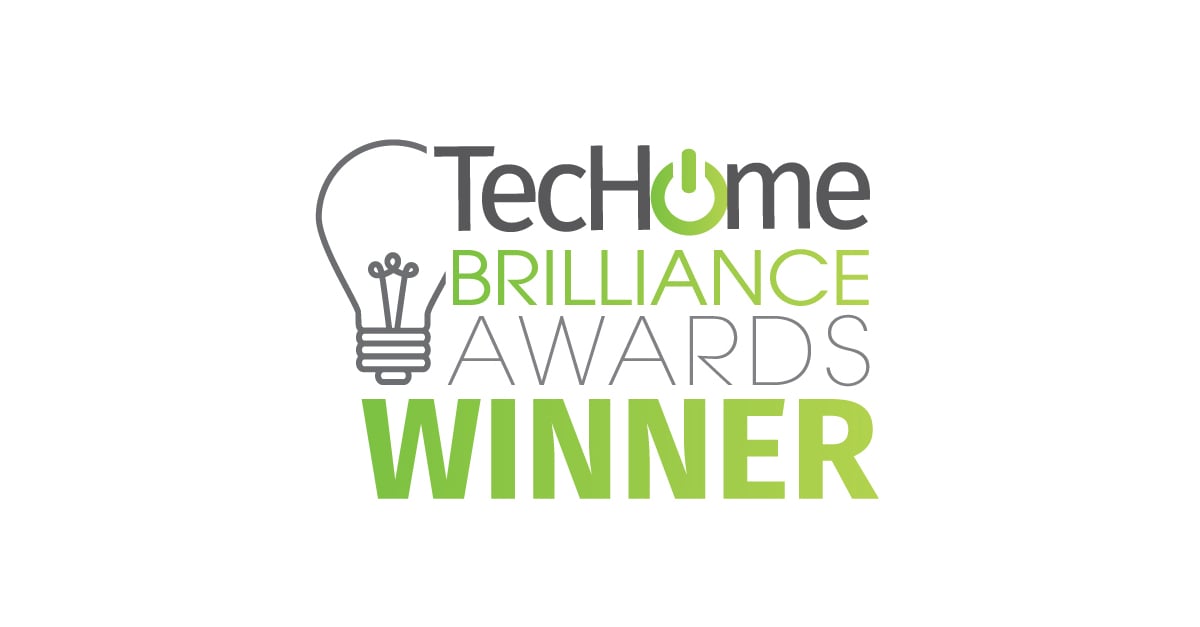 2022 Best of KBIS Finalist
We are honored and proud to be among the few product manufacturers recognized for Kitchen and Bath remodeling innovation at KBIS 2022.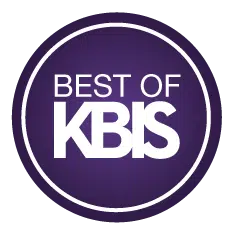 WHAT IS GOLD HEAT® ELECTRIC RADIANT FLOOR HEAT?
Custom Electric Radiant Floor Heat Mats Now, you too can install electric radiant floor heat in as little as 20 minutes!
Gold Heat took the prep labor out of the installation process by creating a custom-made floor heat mat that is prewired and preterminated (no need to crawl around on the floor or perform any wiring) that is ready to install out of the box. A Gold Heat mat folds out like a tablecloth and lies perfectly around the room and its fixed furniture – like toilets and kitchen islands.
1. Lay the mat
2. Attach the thermal sensor
3. Test mat
4. Thinset mat to subfloor
Gold Heat works best under natural stone, porcelain, and marble tile flooring materials.
You're ready to tile!
What makes the Gold Heat brand the Gold Standard of underfloor electric radiant heating?
Flooring professionals love the time-saving prep and installation!
GOLD HEAT'S ELECTRIC RADIANT FLOOR HEAT MATS ARE…
Installed in luxury motorcoaches, new home construction and remodeled spaces.
HERE'S WHY:
Gold Heat's custom-designed mat installs in less than 20 minutes.
A 1-step installation process—install and set tile the same day.
The only manufacturer of radiant floor heat mats that offers design, diagnostic troubleshooting, and product marketing assistance.
Before and after the sale support.
GOLD HEAT PRODUCT FEATURES
Customized Electric Radiant Floor Mats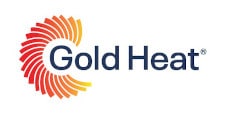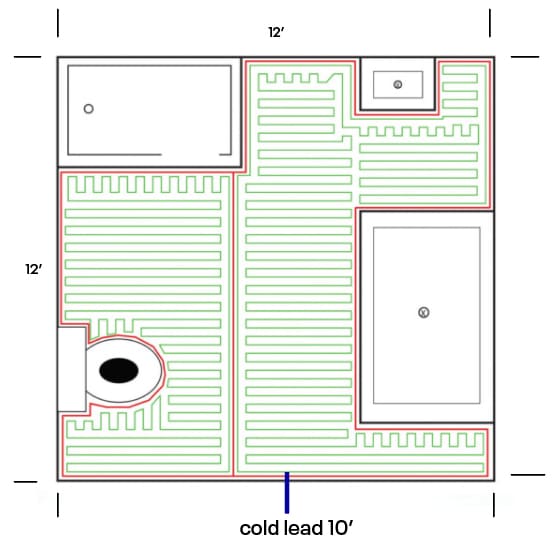 IDEAL FOR:
Ceramic, porcelain, marble, and natural stone tile surfaces
GOLD HEAT INSTALL TIME:
Less than 20 minutes to lay mat, hook up temperature sensor and test. Now you're ready to start tiling!

Tile the same day

Out of box installation

Pre-terminated

Handmade and custom-fit to floorplan

Fits around all fixed furniture, even toilets
The Gold Heat Difference
No other manufacturer of electric radiant underfloor heat mats offers the fastest and easiest installation and supports your building, construction, or manufacturing project with personal design assistance, installer training, and diagnostic technical support.
EVERYTHING YOU NEED FOR SUCCESSFUL INSTALLATION AND OPERATION
Let's Get Ready-to-Install
Not only is Gold Heat committed to providing you with a seamless ordering process, but we also offer an optional complete installation kit for your product so everything you will need to get your product functioning is included in the box.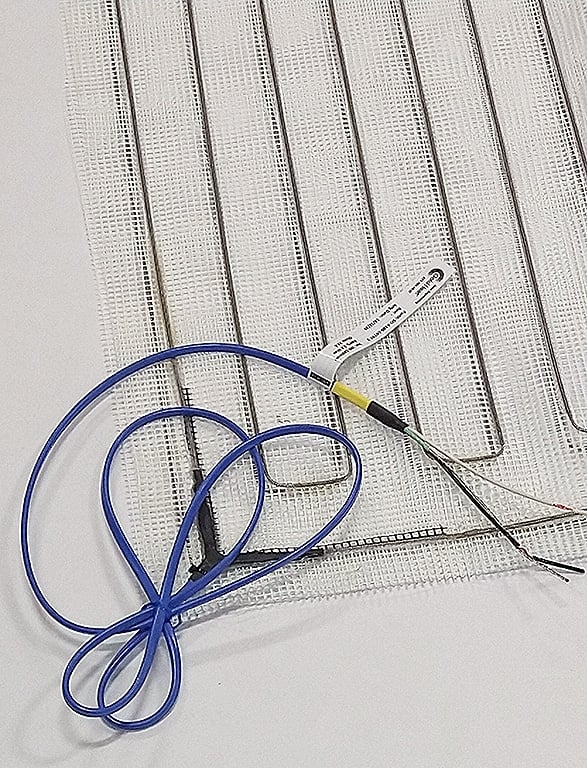 Your Gold Heat mat arrives installation ready.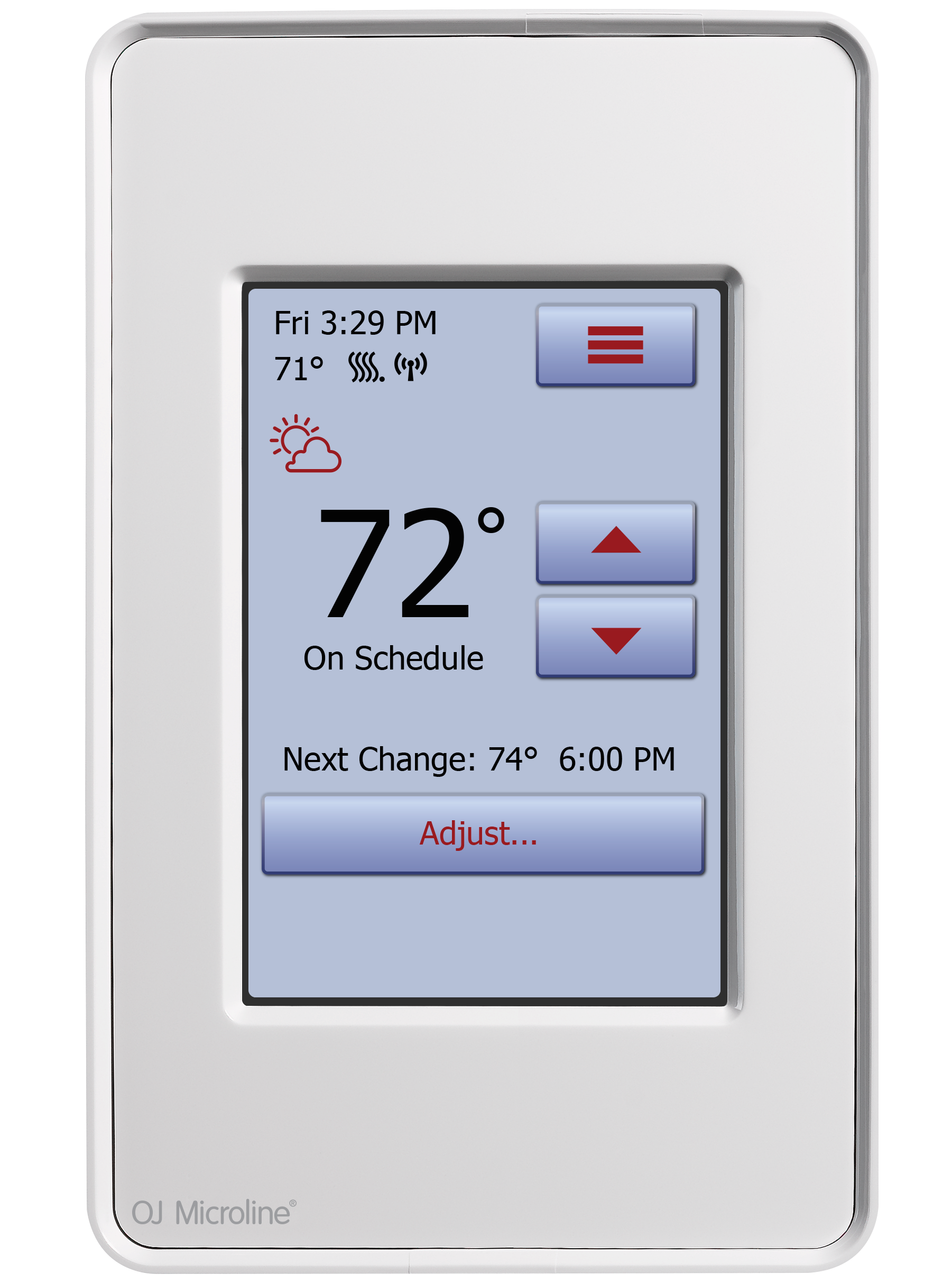 The OJ UDG4-4999 thermostat provides sophisticated controls of your environment with futuristic capabilities.
* Optional *
Gold Heat provides comfort for these leading brands.