Gold Heat Custom Electric Radiant Underfloor Heat Mats
What is a custom Gold Heat floor heat mat?
Gold Heat is an electric, custom-designed, radiant underfloor heat mat system. It is designed to be used under stone and ceramic tile flooring materials. You provide the floor plan, and Gold Heat manufactures a pre-wired, pre-terminated custom floor heat mat that matches your floor plan.
Who is Gold Heat?
In 2002, Ken Millard developed a method to design and manufacture a customized electric radiant heat mat for the RV industry. The floor heat system is a staple onboard many Class A luxury motorcoach models (brands such as Tiffin, Thor, and Newmar (owned by Winnebago)).
Now, twenty (20) years later, Gold Heat is still serving the RV industry. Most recently, the company has introduced its time-saving product to home builders, general contractors, kitchen and bath designers, and flooring installers.
How do I order?
Give Gold Heat your floor plan, and the company will make you heat mats that exactly fit your floorplan; even around the fixed furniture and toilets. Therefore, Gold Heat design engineers can help you get started with your custom design.
Is support there when I need it – like ordering or installation?
Like our electric radiant floor heat mats, our customized service is luxurious. Gold Heat staffs an exceptionally knowledgeable team of radiant heat experts that provides customers with luxury attention before, during, and after the installation. Additionally, the Gold Heat support team is located at the manufacturing facility in Hillsboro, Oregon.
How long does it take to make custom floor heat mats for my floorplan?
As of March 23rd, 2022, a typical delivery time (from approved drawing to your doorstep) is three (3) weeks.
Connect with our design team at design@goldheat.com.
What floor heat product can I use for luxury vinyl and floating floors?
Gold Heat's, Black Gold electric radiant floor heat film would be the right choice. Black Gold is a heating film that is low-profile and fits under luxury vinyl planks, tiles, and floating floors. Take a look at the Black Gold specification sheet and Black Gold quick installation guide.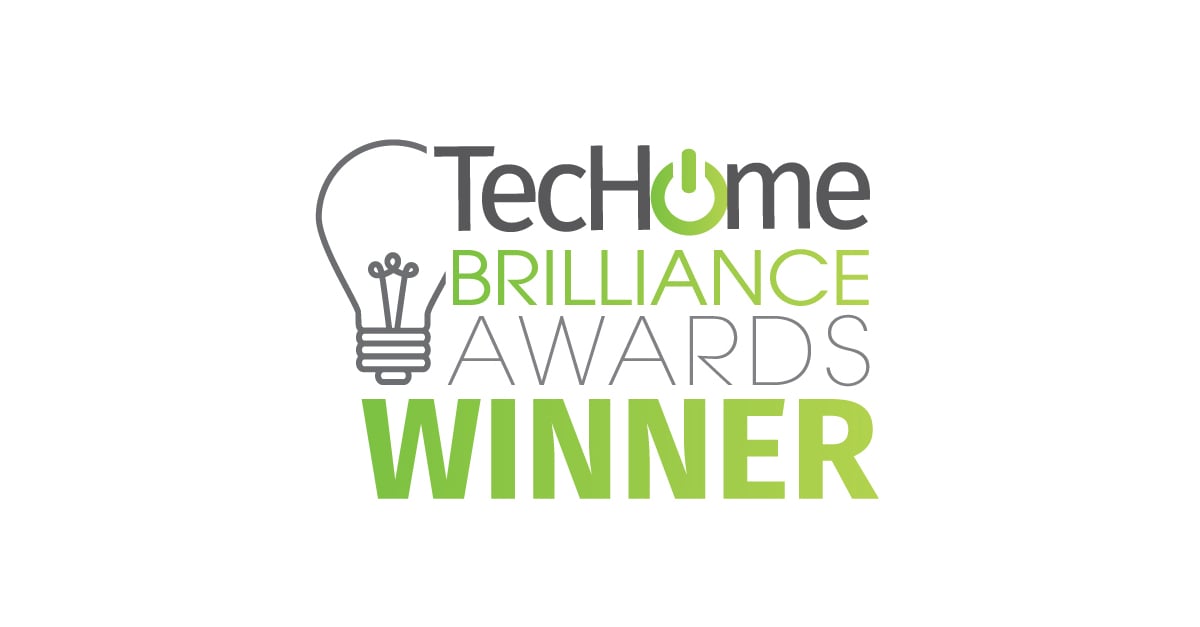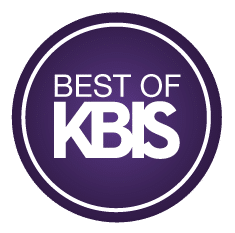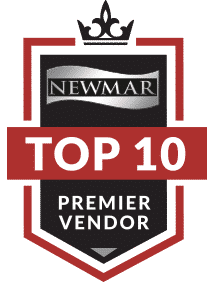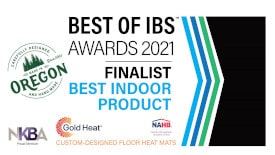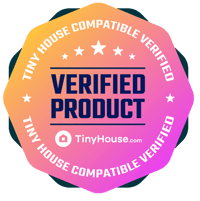 Did you know…
Gold Heat is the only manufacturer of electric radiant heat mats that build their product to be able to diagnose a problem and repair it instantly.
"I wanted to make Gold Heat a customized electric radiant heat mat that would be "install-ready," right out of the box!"
— Ken Millard, Gold Heat Inventor