Tiny Mountain Tiny Home installs Black Gold floor heat film.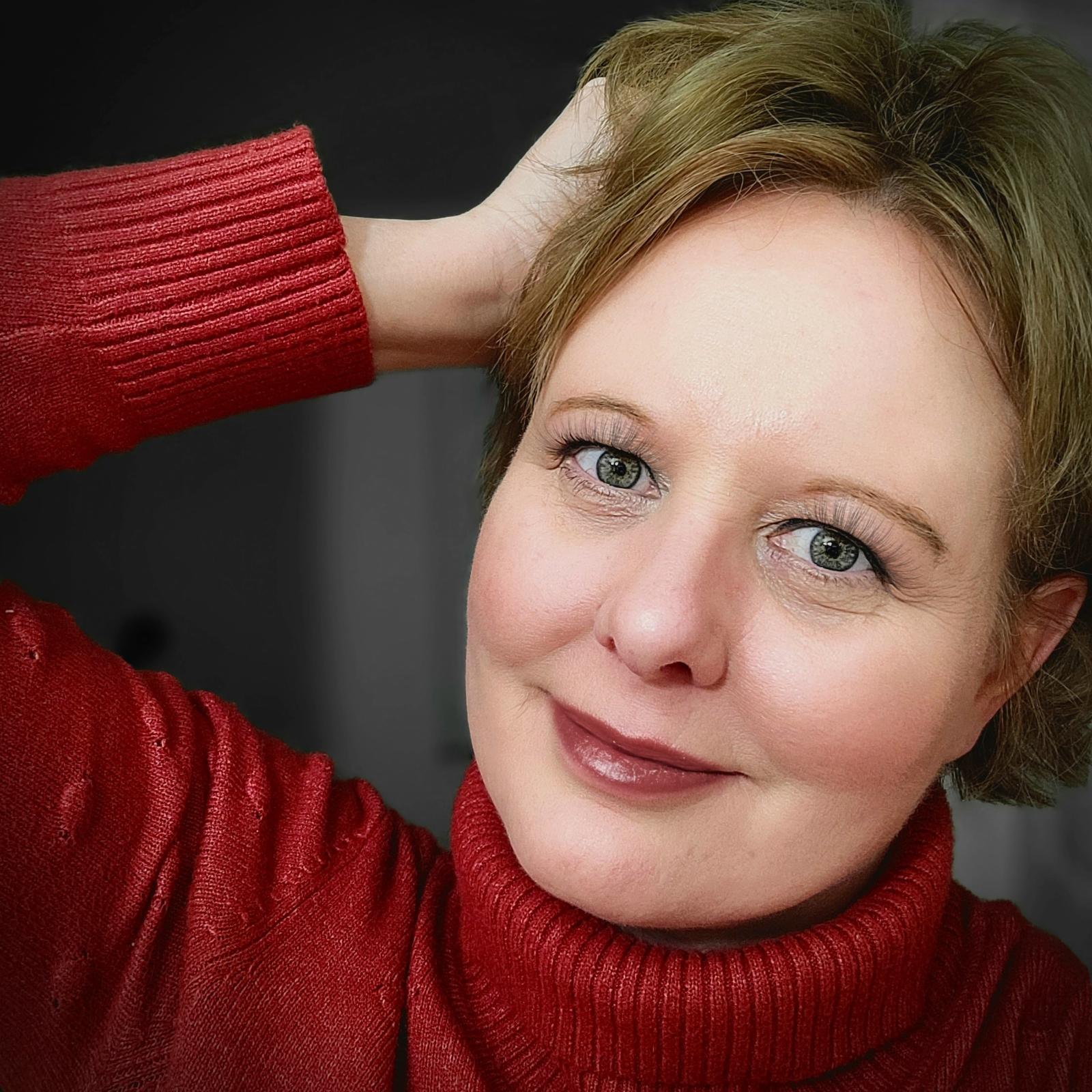 Joey Leffel
1-minute video - watch the installation
Tiny Mountain Houses (A Tiny House Builder in Silverton, Oregon) installs Black Gold electric radiant floor heat film to heat their custom-built tiny houses. Tiny Mountain Tiny Home installs Black Gold floor heat film.
About Tiny Mountain Houses
Check out Tiny Mountain's gallery of home builds
An open vista unfolds before you as the pine-scented air whips through your hair. You sit on top of a mountain with a hot cup of coffee planning your next hike. The thing that you don't have to worry about is home; it's already here.
Tiny Houses are a way to travel in comfort, downsize a hectic lifestyle, or cabin in the woods (or on the lake, or on the beach, or on the top of the mountain) an option without sacrificing quality, craftsmanship, comfort, or affordability.
Offering rustic designs as well as modern homes we have something to suit everyone's needs. As a young company, located out of Salem, Oregon Tiny Mountain Tiny Home Builders have an eagerness to jump into new projects, offering flexibility and openness to your input in ways that larger companies are unable to do.

Tiny Mountain Houses now offers electric radiant floor heat as a home building option.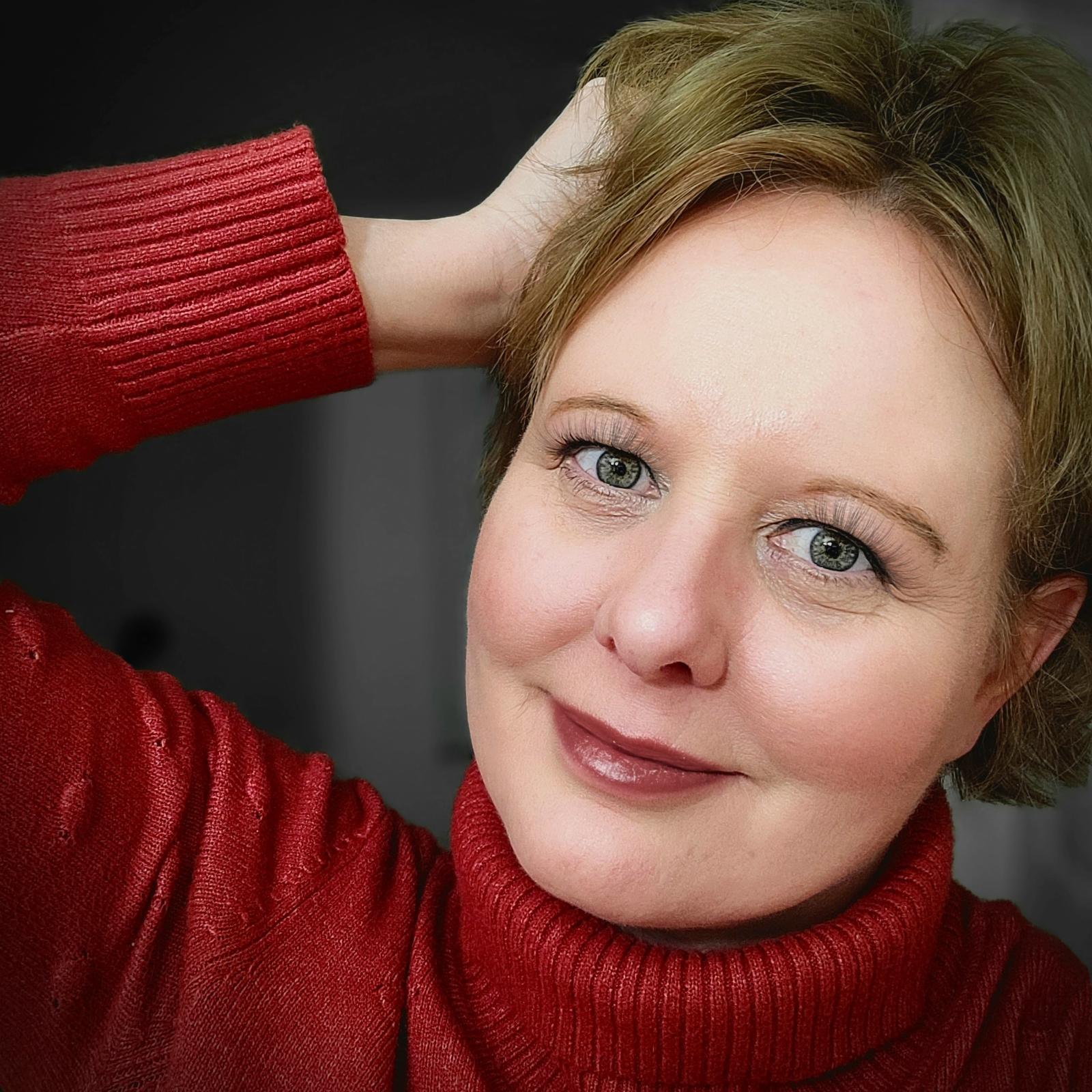 Joey Leffel