2 proven concrete slab insulation methods when installing radiant floor heat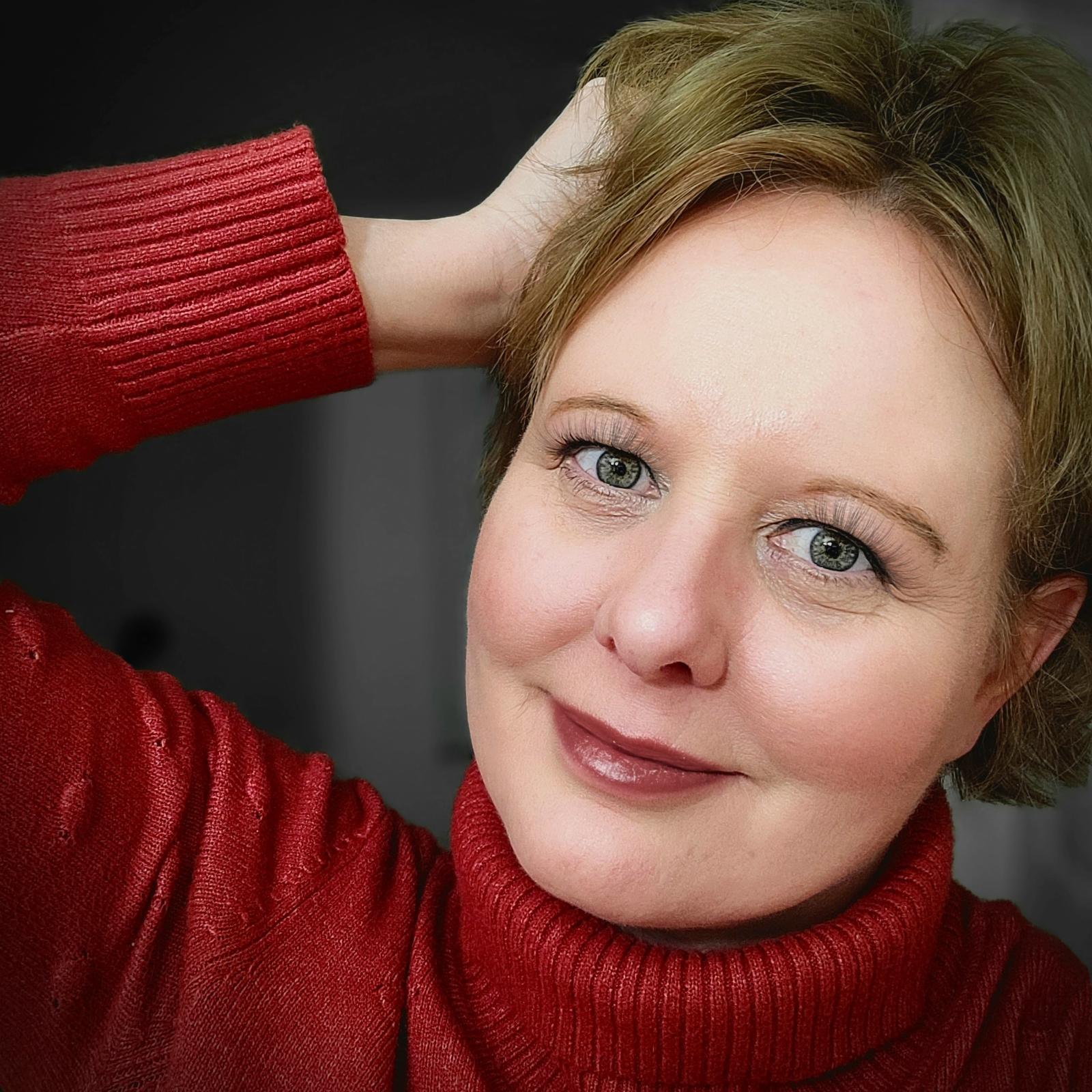 Joey Leffel
These are our recommended, reliable choices for concrete subfloor insulation.
Decoupling membrane - Laying an uncoupling membrane will increase porcelain or ceramic tile installation cost, but it can significantly boost the durability of your tiled floor. Several scenarios call for an uncoupling membrane. Most commonly, one uses a decoupling membrane when laying tile over concrete.
PRO TIP: Gold Heat recommends laying a Schluter Decoupling membrane on top of the concrete subfloor, then installing the custom Gold Heat electric floor heat mat on top. In less than 20 minutes, you are ready to start tiling on top of the Gold Heat mat.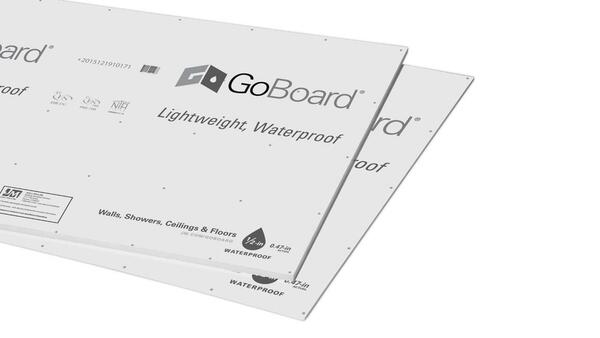 GoBoard® - Gold Heat is especially impressed with how well the product took to a tile backer board. GoBoard is waterproof, extremely durable, yet ultra-lightweight. Plus, GoBoard is easy to cut with a standard utility knife. It doesn't crumble or disintegrate.
Watch the video below showing a Gold Heat floor heat mat being installed in a bathroom and shower (using Go Board).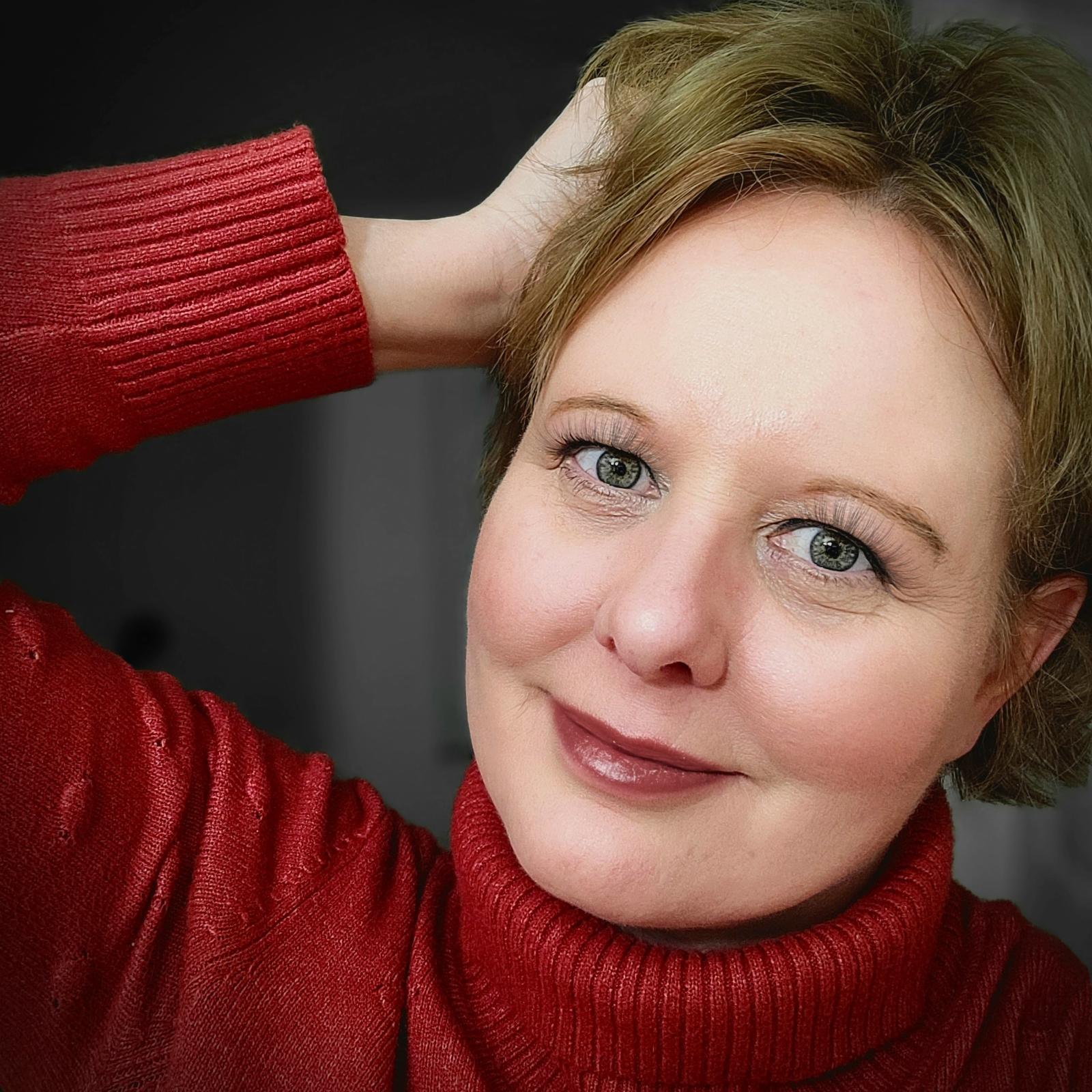 Joey Leffel